As indicated on the product page, the price displayed includes the value added tax (VAT). However, on the product page of our english shop www.melvin-hamilton.com, it refers to the german VAT which is 19%.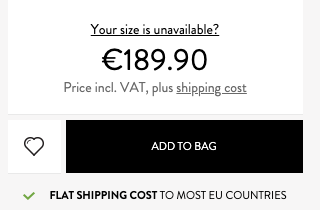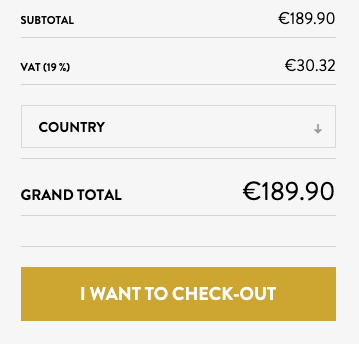 Since July 1, 2021, a new European directive concerning the VAT is in force, and its calculation is now adapted according to your country of delivery.
On our English shop, you have the possibility to be delivered to 38 countries in Europe.

However, the price changes according to the VAT rate of the chosen country: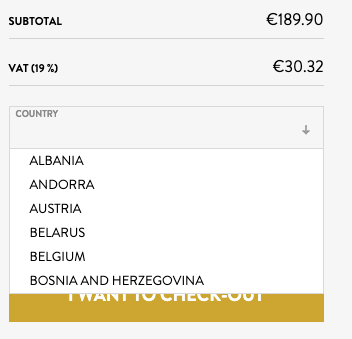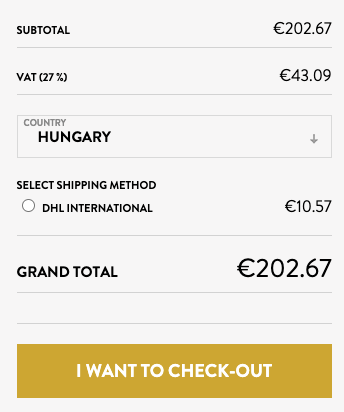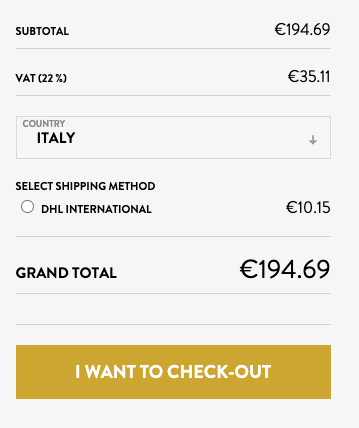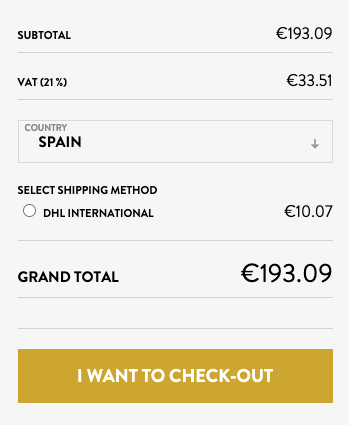 Once your product is put in the basket, you can check the VAT rate according to your country of delivery, as well as the price including VAT before proceeding to the payment.
By logging into your customer account, the prices displayed will be calculated directly according to the VAT of your registered standard delivery address.
For Switzerland, since it is an export, no VAT is charged. However, customs fees are charged to the customer.