We create shoes with much love and care. But we are not only passionate about shoes, we take our inspiration wherever it breeds: in fashion trends of course, but also in all the daily living details.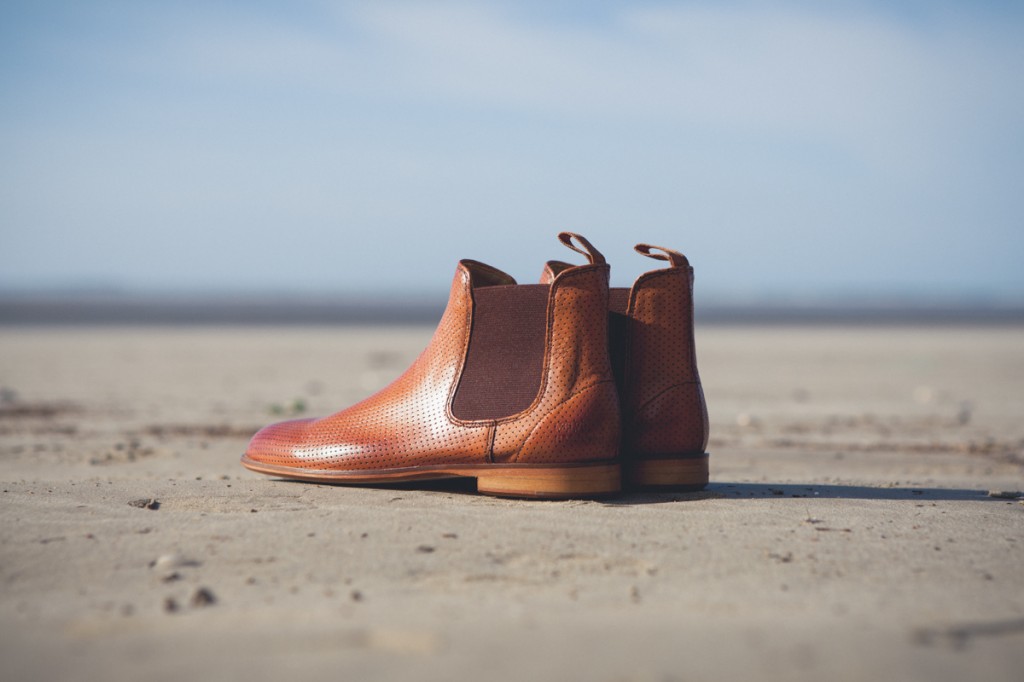 We love cars, we love traveling, we have a certain idea of life, and we put all these elements of our universe together in our products.

We come from Heidelberg, Germany; but not only. We are Europeans: our influences come from Berlin & London, but also in Paris where lives and works a part of our team, and of course Rome, the city of the leather and fashion we love so much. As well as from many other countries & regions ...