Karim & Olivier design the products themselves, helped by a small team in a family-like atmosphere.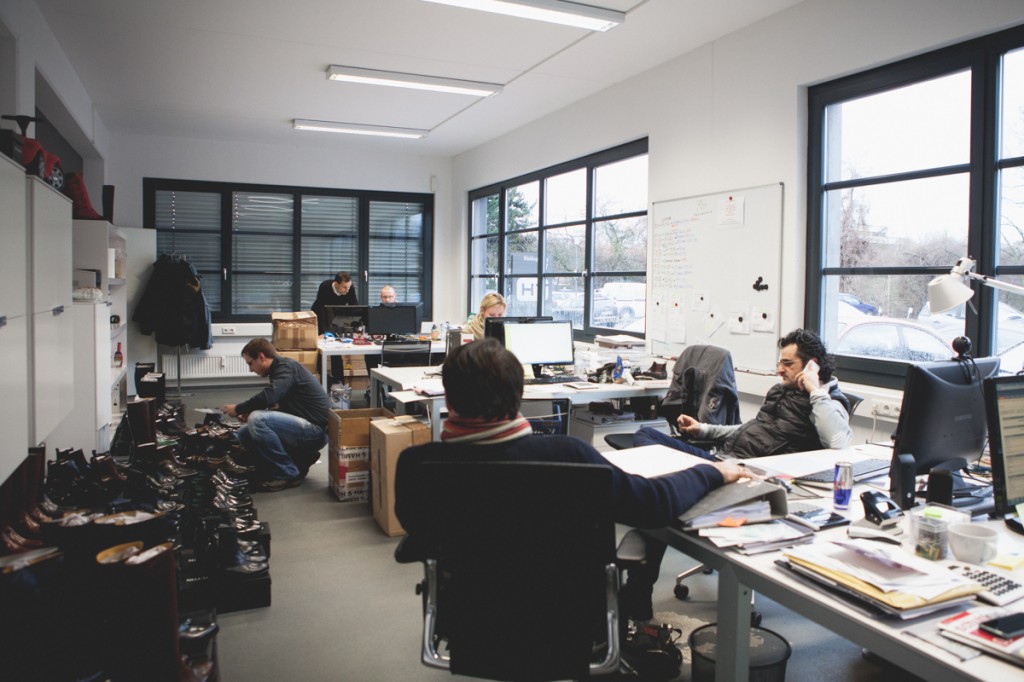 They work where the branded was created, in a very nice medieval city called Heidelberg, in western Germany. They take care of the products, delivery, logistic, receive new collections, organise quite everything… and they are also in charge of sending your shoes & accessories carefully.
Another small team takes care of the digital part of Melvin & Hamilton, from France.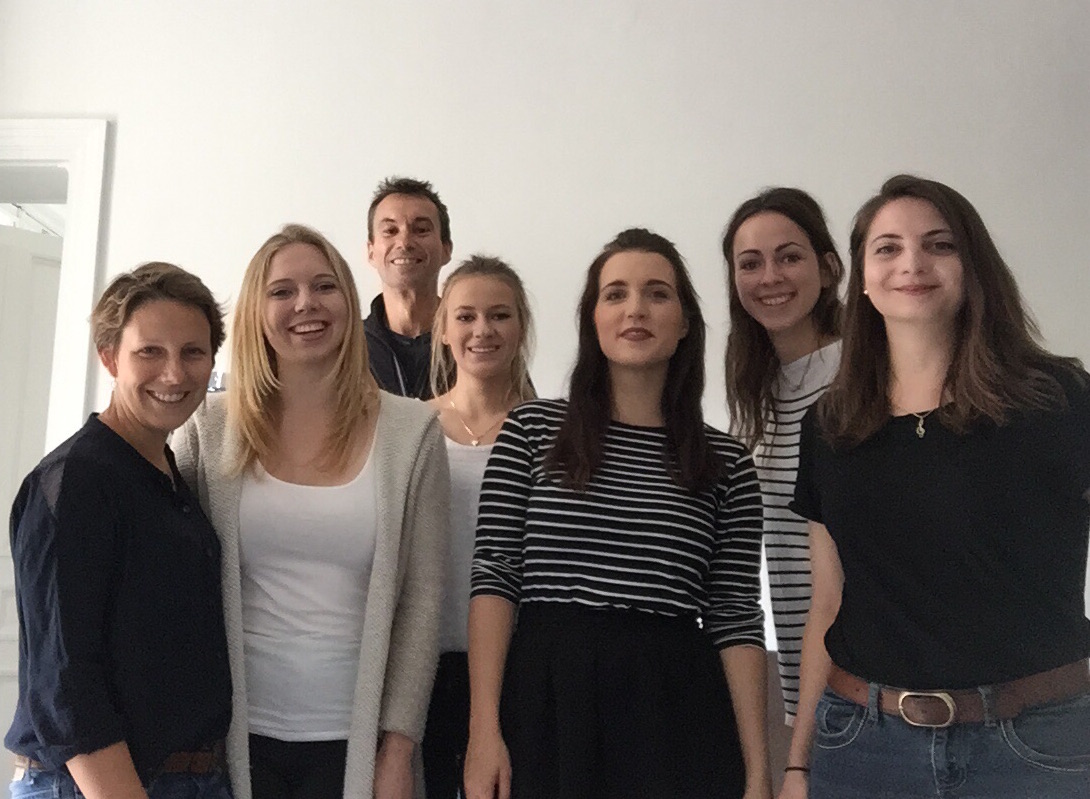 If you reach us on Facebook, Twitter, Instagram, Pinterest, Tumblr or via the English, French, Dutch & German e-shop, they'll be the one that answer you!