If you have the name of the product, but you do not see it on the site, it probably means that the model is out of stock. You can check one more time by using our search engine, which could help you to find directly the pair you wish! Just click on the loup at the top right of the page:

You can also find your happiness using the filters available on the website: colors, collections, models, Discounted items...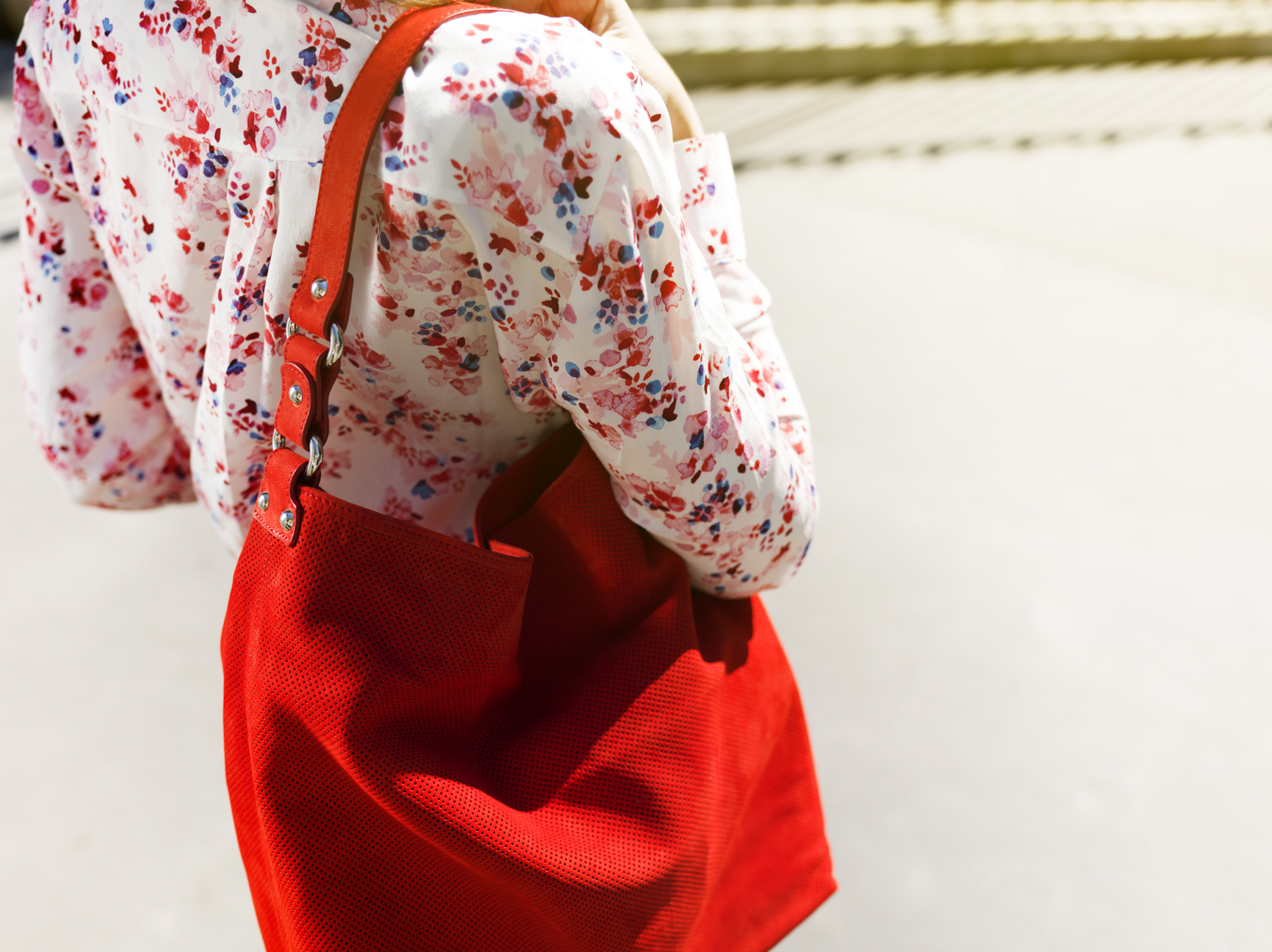 Our team does unfortunately not have the ability to report any replenishment of each model.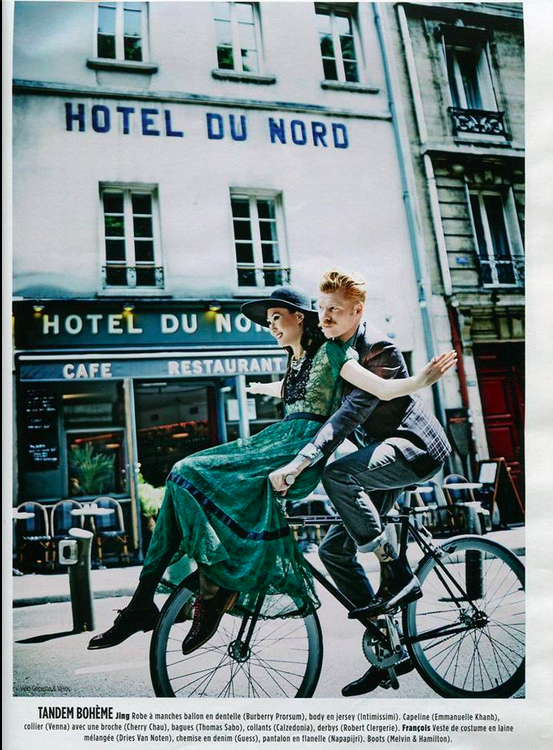 Gala magazin 
Send us an email at info@melvin-hamilton.com with a picture or a screenshot of the spotted shoe. We will give you informations about the model if we can; otherwise we will advise you and help you to choose a model which could also please you.